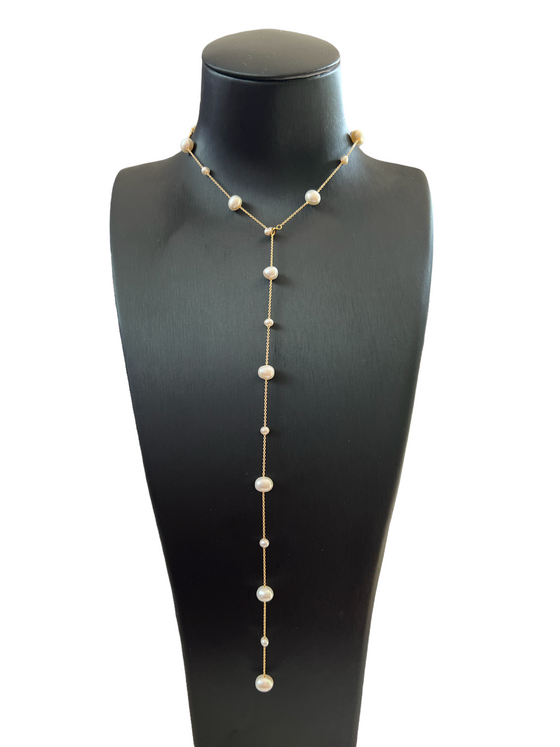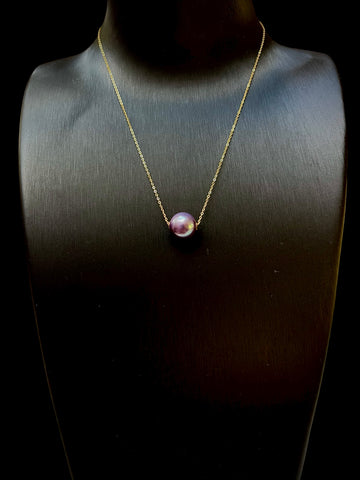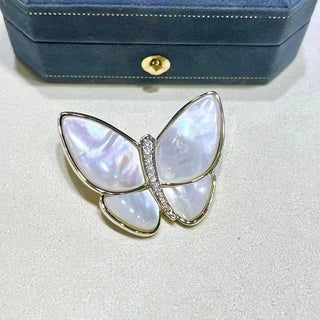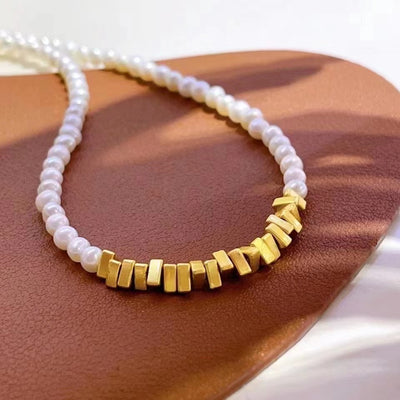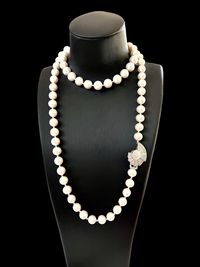 Brand new
Peace Pearly Collection
This Pearl Jewellery collection is our wish for Europe to regain Peace and Harmony. Also a very personal and emotional collection to myself as I celebrate my 30 years (Pearl Anniversary) in England and what I have achieved so far on my journey. Many of the design names I have used are all directly connected with places where I have lived and have fond memories of. Each piece in this collection has a story in connection with its name that can be found in the descriptions. I like to dedicate this collection to the people of Ukraine. We hope the war is going to end soon!
See The Collection
Pearluminous is specialised in handcrafting ethically selected Freshwater pearls, Japanese Akoya Sea Pearls, South Sea Pearls & Tahitian Sea Pearls into affordable, luxurious & beautiful Silver and Gold Necklaces, Pendants, Rings, Earrings, Bracelets, Bangles, Brooches and other Accessories.
Pearluminous designs come in both traditional forms and also more modern & contemporary styles. All our pieces are unique, stylish and trendy so you can enjoy them whatever the occasion and as a compliment to your own individual style.
★★★★★

One of the things I love about Pearluminous is the simplicity of design. They always make me feel well put together. I love supporting a local artist who creates wearable and timeless jewellery which is unique and exquisite! I absolutely adore my pendant. I love the timeless, elegant design and always get compliments about it. Thank you for your attention to detail!

★★★★★

I purchased the beautiful freshwater Pearl ring set to 14k gold vermeil wiring. I received the item very quickly and I'm happy to say, the ring looked even more stunning than in the pictures! To my surprise, I was given a couple of extra bonus promotional gifts which were all exquisitely designed. Amazing service and truly stunning jewellery. Will definitely purchase again.

★★★★★

It is refreshing to find beautiful modern designs of pearl jewellery at Pearluminous and at such affordable prices to contemplate buying as gifts even. Impeccable service with speedy delivery. Very happy with my purchase indeed.

★★★★★

I have always had a few pearls from Japan (I am Japanese) but the pearls from Perluminous are my current favourite! The quality excellent, design elegant and fun and the price is unbelievably reasonable!
The design ranges from traditional to youthful and always beautifully crafted.
The luminosity of pearls near one's face really brightens the complexion, acting like mini reflective board!

★★★★★

My Japanese Akoya pearl earrings with 14K solid Gold pins from Pearluminous are truly classic and elegant, I have been wearing them everyday. Now I am buying another pair for my Sister!

★★★★★

Thank you Pearluminous. The earrings are so beautiful, the photo doesn't do any justice.

I LOVE THEM!